Designed
in Maui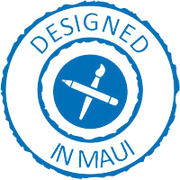 Hand
Blown Glass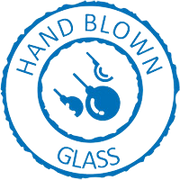 Hand
Painted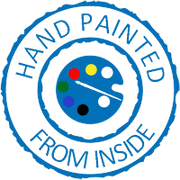 Fast
Shipping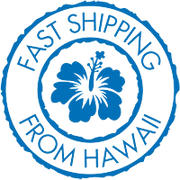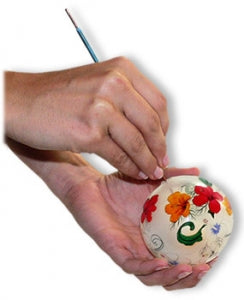 Aloha to Maui by Design
Our products are designed on Maui with original art, and made exclusively for us by artisans and craft people.
In addition to our Hawaiian accessories, we are most famous for our collectible Hawaiian Christmas ornaments. Indeed, hand painted Maui by Design ornaments have become a favorite souvenir of many travelers to the islands.
Learn more about how our hand painted Hawaiian Christmas ornaments are made.
Like all our products, our Hawaiian Christmas ornaments are inspired by the natural beauty of the Hawaiian islands. We offer over 50 different Hawaiian ornaments so that our customers can find images that best represent their special vacation moments.
Learn More About Our Art